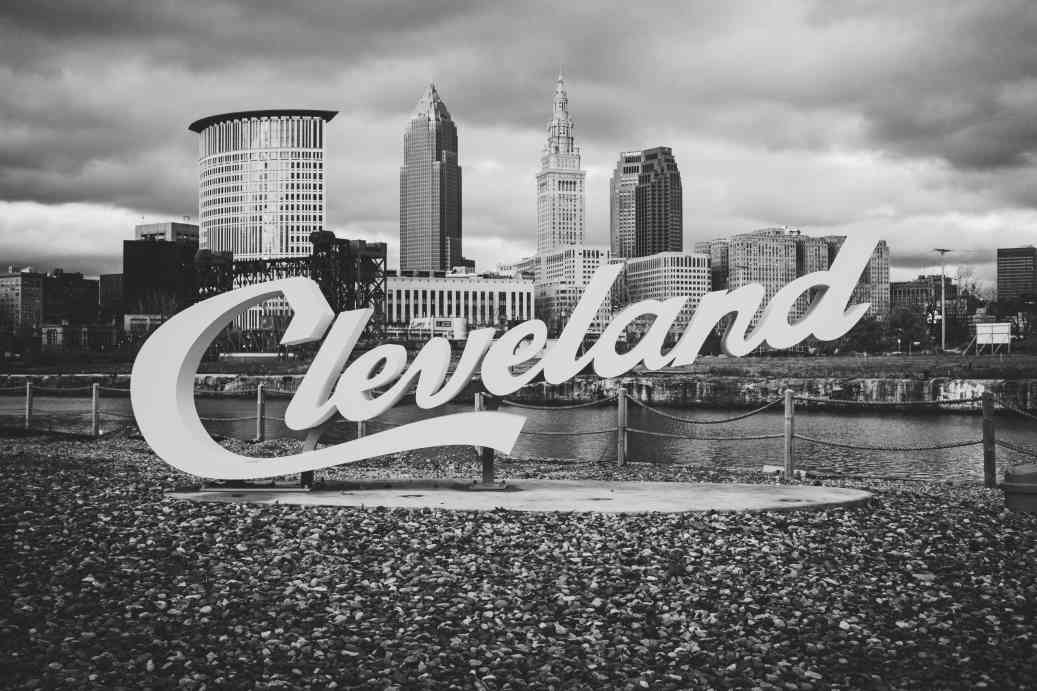 Cleveland, Ohio is, in some ways, three cities in one. If you are planning on moving to Cleveland, it pays to know about all facets of the city. The Cuyahoga River splits Cleveland down the middle, with the East Side tending toward greater culture, historical charm, and affordable housing, benefiting from its proximity to the University. The West Side suburbs, which are closer to downtown, have housing that is generally more modern, and commuters have easier access to the freeways. These features make the West Side more attractive to urban professionals. Downtown Cleveland, while technically on the West Side, is practically its own entity, featuring urban amenities and housing opportunities like developed loft-style apartments.
Best Apartments in Cleveland
Speaking of Cleveland apartments, they are everywhere; and as mentioned, you can fairly accurately figure what any given apartment is going to be like (at least in the broad sense) by which side of town it's on. There are exceptions, naturally, but in general if you want quirky and low-cost, go east; if you want functionality and form, go west. As for downtown, the lofts there will suit almost anyone who can afford them.
Employment in Cleveland
Cleveland is in fact growing -- and somewhat explosively. With more jobs continuing to open up and an increase in average per capita income, Cleveland is becoming a destination of choice for employment-seekers (and it doesn't hurt that the housing prices haven't caught up yet!)
Come to Cleveland and go to work for Goodyear, Progressive, Sherwin-Williams, Diebold, or any of dozens of other major corporations that are headquartered here. Or you can remove yourself from the private sector by working for the Cleveland Clinic, the local university, or hundreds of other area government and nonprofit jobs.
After Hours in Cleveland
With lively bars and dance clubs like The Velvet Tango Room, ANATOMY Nightclub, Larry Flynt's Hustler Club, and The Brothers Lounge, you could live here for years and never visit the same weekend drinks-and-beats joint twice. And that's not even getting into all of the daylight-hours entertainment, museums of art and history, and, of course, the Rock and Roll Hall of Fame.
Come to Cleveland for the excellent apartment options and flourishing job market, and stay for the quirky culture and the endless supply of ways to spend your weekends. Whether you're a new graduate in the market for a career or a family looking for a unique city to call home, there is a place for you in the Sixth City.